Our Mission
Leadbelt Properties, LLC strives to provide  and professionally manage quality residential and commercial properties throughout Missouri. Our mission is to provide our tenants great properties that will enhance their businesses as well as their lives.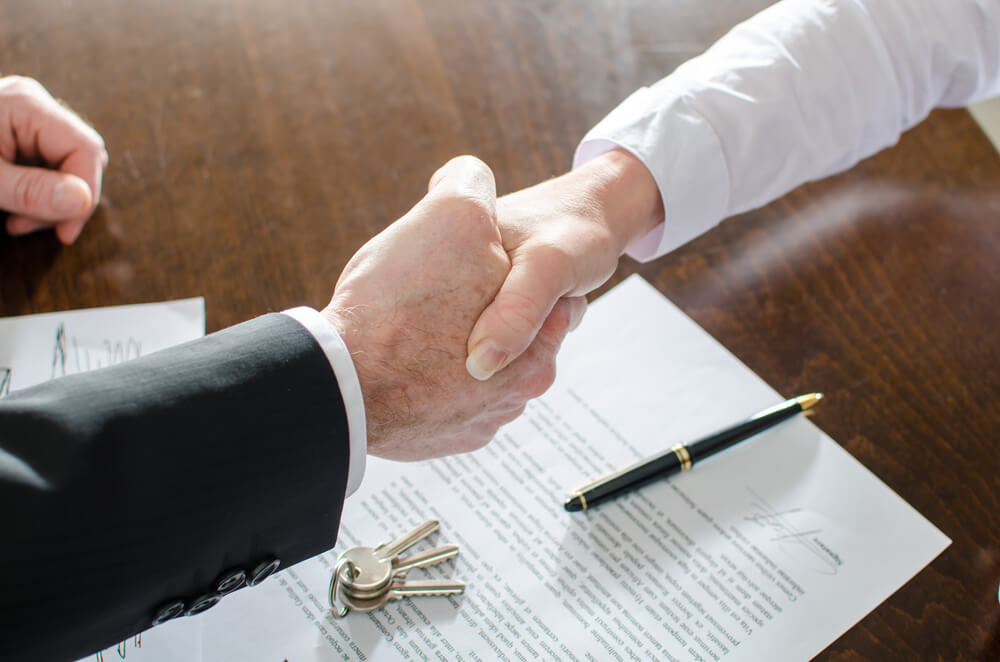 Interested in one of our properties?
Visit our Contact Us page if you are interested in leasing or purchasing one of our properties.